Full Circle Hobbies - Salt Flats Mat
 These diorama Salt Flats scenic mats are perfect for displaying landspeed racing models, or any type of experimental military aircraft models. Size is 10 1/4" X 14" with a white texture, and is paper backed. This is an exclusive product made for Full Circle Hobbies, and is ideal for dioramas, vignettes, display bases, car models, and class projects. I recommend using a spray adhesive for gluing this product permanently.
 When ordering, remember that it's the price of the item plus shipping, that should be taken into account when judging the value of an item.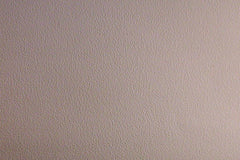 + CLICK IMAGE TO ZOOM